"Every mountain top is within reach if you just keep climbing."
— Richard James Molloy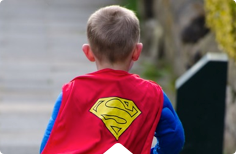 Chidrens's  ministry
The young sons and daughters of the members of Victory Temple form the children ministry. They are being trained to become members and future leaders in the church.
Trained members from the adult ministry are in charge of the children's ministry as their Sunday school teacher.  The children ministry is being governed by well dedicated spirit filled leaders chosen by the leadership of the Ministry. These leaders prepare a study guide with the consultation of the pastor or the elders of the ministry.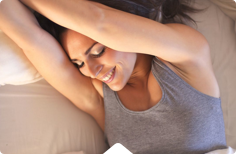 Women's Ministry
"And the Lord said, it is not good that the man should be alone; I will make him a helper comparable to him" (Genesis 2:18 NKJV)
The women ministry in the Church stands firm and do their best in supporting the work of God as said in Micah 5:1 "Now gather yourself in troops daughters of troops; He has laid siege against us; they will strike the judge of Israel with a rod on the cheek"
All the women come together and discuss issues of how they can be more effective in the Church as women and assist one another in times of difficulties.
Men's Ministry
The men ministry in Victory Temple Evangelistic Ministries International comes together to discuss issues of how they can be more effective in the church and how they can assist one another in times of difficulties. They also support the Ministry by having series of activities and programs that teaches the men to grow in Christian perspective.
Rescue Team (Prayer Warriors)
This ministry is the power house of the whole church. They are always praying for the growth of the church spiritual and physical needs as well as the activities for the church. The members working in this department are well equipped in spiritual things and the need of the Church to fulfill the vision for the Church.
Membership is not open to all, unless approved by the senior pastor. The rescue team is there to assist in times of ministration and prayers. They meet occasionally to intercede for the growth of the Ministry.
Welfare Team
The hospitality department in Victory Temple Evangelistic Ministries International is group that takes care of all function and parties within the ministry. It is a special department chosen by the pastor to work hand in hand with all departments in the Ministry. The duties of the leaders and the members of the hospitality department are always see the affairs in the Ministry and they are well trained and God fearing people.
Victory Voices
The members of the music ministry, also know as Victory Voices are called to lead the ministry into God's presence through praises and worship. Their services are very importance in the Church.